The purchase of software, imperative for French companies
Research firm Gartner has revealed the results of its survey, conducted by the application recommendation engine GetApp, concerning the investments of French entrepreneurs in IT solutions. 48% say they invest in new software every two years. 45% of the companies surveyed also indicated that they have a team dedicated to the purchase and renewal of software. This is slightly less than the Spanish companies which are at 57%.
Investment in IT services: a French exception
At the same time, in a 2019 study, the Fabrique de l'industrie indicated that French entrepreneurs invested more than two billion euros in IT services. The official figures for the investment of VSEs in digital in 2021 point in the direction of an increase in the purchase of digital products and the training necessary to master them.
The digital transition, a French affair
The reasons for this French particularity are first to be found in the numerous aids offered by the State and the local authorities. Tax credits, digital cheques, support for the cost of training in different software, largely explain the enthusiasm of entrepreneurs for the purchase of digital products. In terms of digital transition, France has been taking on the role of leader in Europe for several years now.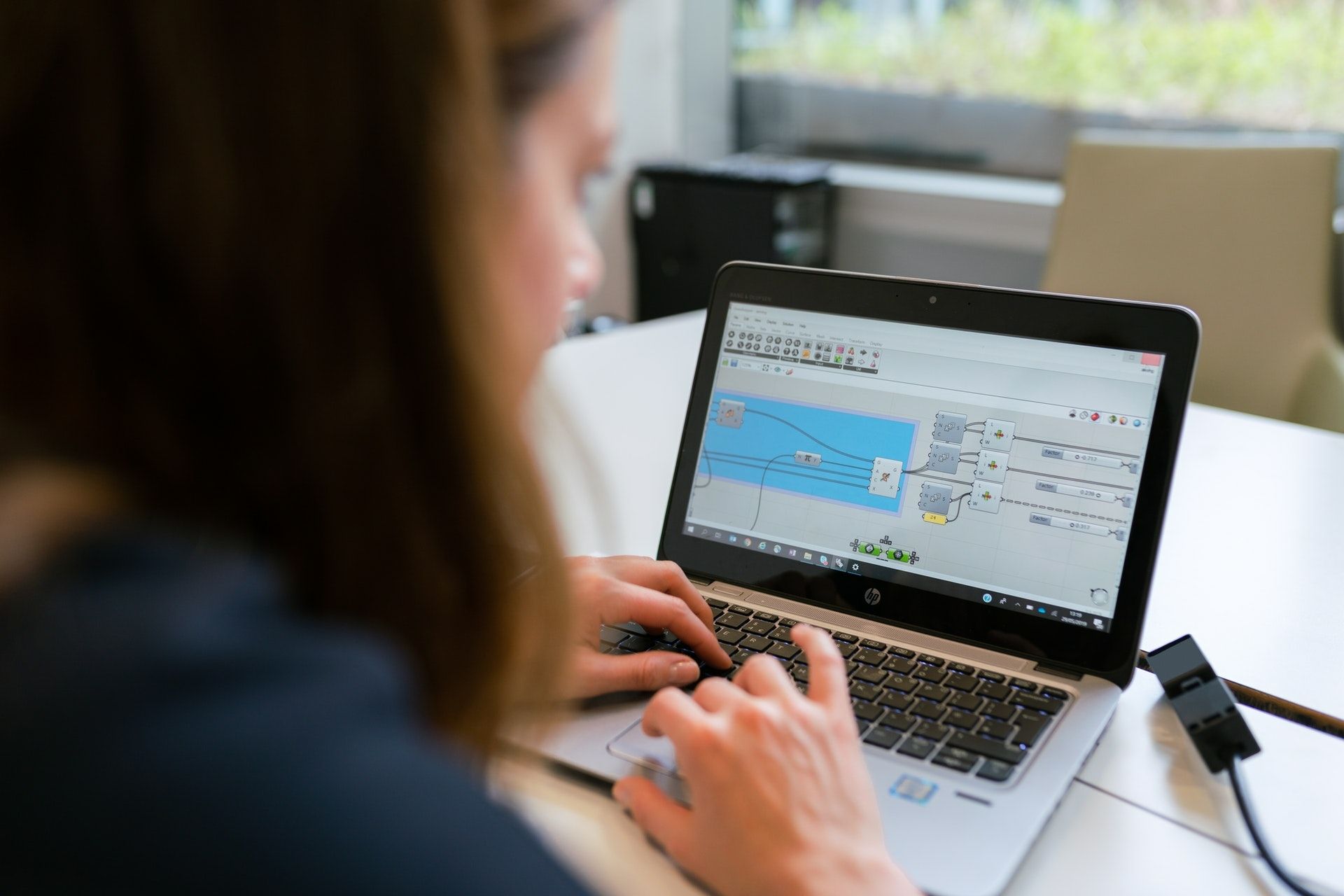 The most popular software for professionals

IT support solutions
Regarding the types of software purchased, French companies have very marked habits. Thus, there is a definite interest in IT assistance solutions for which companies invest 33% of their budget. Some computer products have become essential to businesses. Thus, equipping yourself with network diagram software is now common. Such software makes it possible to effectively manage the network of workstations and peripherals of a company. It also proposes to map its entire network, to monitor its activities and to comply with sectoral standards. This assistance saves time in managing equipment and solving technical problems.
accounting software
These solutions have become as important to French companies as accounting software, which also accounts for 33% of the software purchase budget of French companies. This sector is changing due to the attraction of professionals for platforms accessible via the cloud. A growing number of solutions of this type are now offered to companies, thus challenging the profession of accountant.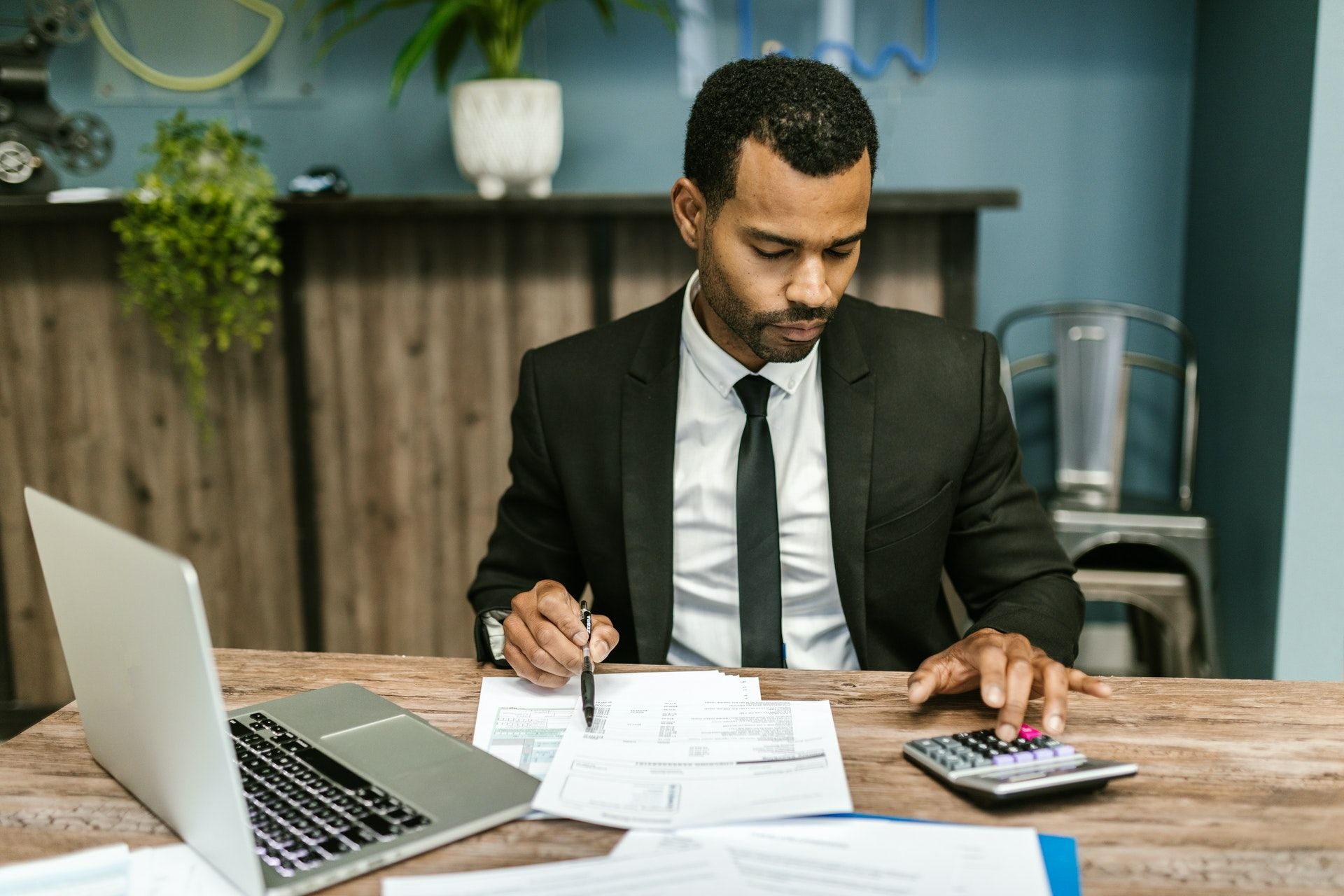 Customer support solutions
Slightly behind these two types of software come those dedicated to customer support. 79% of business leaders believe that digital products make it easier to communicate with their customers. A percentage that increases every year, thus multiplying the purchases of software in this category, now corresponding to 31% of the budget allocated to the purchase of digital products.
Project management software
Finally, project management software and facilitating collaborative work also continue to grow. It is this sector that best embodies France's giant leap in terms of digital transition. 33% of companies have at least one software that facilitates teamwork and 43% of companies have their own platform for exchanging documents between employees.
French companies continue to stand out in terms of digital investment. Boosted by numerous financial aids, they are investing massively in software to improve the working conditions of their employees, their customer relations, and increase their productivity.
www.generation-nt.com
The article The most popular software for French companies appeared first on zimo news.