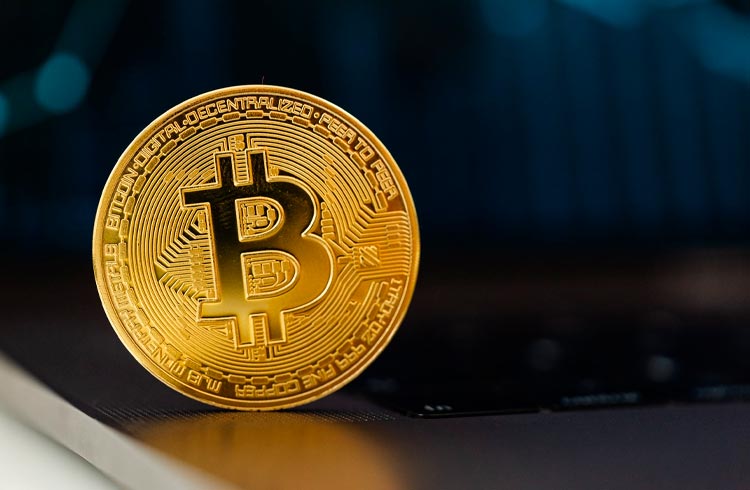 The University Institute of Public Opinion (Iudop) of the Central American University José Simeón Cañas (UCA) published on January 14 a report with the results of a survey on what the citizens of El Salvador think of Bitcoin (BTC).
Thus, four months after the implementation of Bitcoin as the official currency of El Salvador, the institute identified that Salvadorans do not trust BTC very much.
Therefore, the study revealed that only 14.1% have absolute trust in BTC, 34.8% do not trust anything at all, and the rest are in an intermediate position.
Thus, the study also revealed that about 22% of the country's population doesn't even know what Bitcoin is, despite the government even giving BTC for free to the country's citizens.
According to the institutions that carried out the study, it was carried out with 1,298 inhabitants between December 7 and 17, which he considers representative of the entire country with a reliability of 95%.
El Salvador
The study revealed that the majority of respondents believe that the Bitcoin Act benefits the rich, the government, foreign investors and entrepreneurs more than the people.
As a result, nearly 80% of Salvadorans claim that their household economy has not changed since Bitcoin was approved as legal tender.
Therefore, following this line, 60% believe that the initiative also had no impact on the country's economic situation. Although curiously, expectations are higher for the future. Those who believe it will remain the same in 2022 are only 24.3%. The rest is equal among those who believe in improvement as opposed to those who think otherwise.
Thus, the survey estimated that only a quarter of the population of El Salvador has used Bitcoin to buy or pay for something since it was implemented as a legal tender in the country.
However, just over half downloaded Chivo Wallet, the government-created platform for exchanging cryptocurrencies .
So, of those with the Chivo Wallet app, nearly half say they actively use it, even once a month. Those who use it several times a week are 1 in 10 people.
Furthermore, 6 out of 10 residents disagree or strongly disagree that the government has spent more than $70 million of public money to buy Bitcoin or promote its use in the country.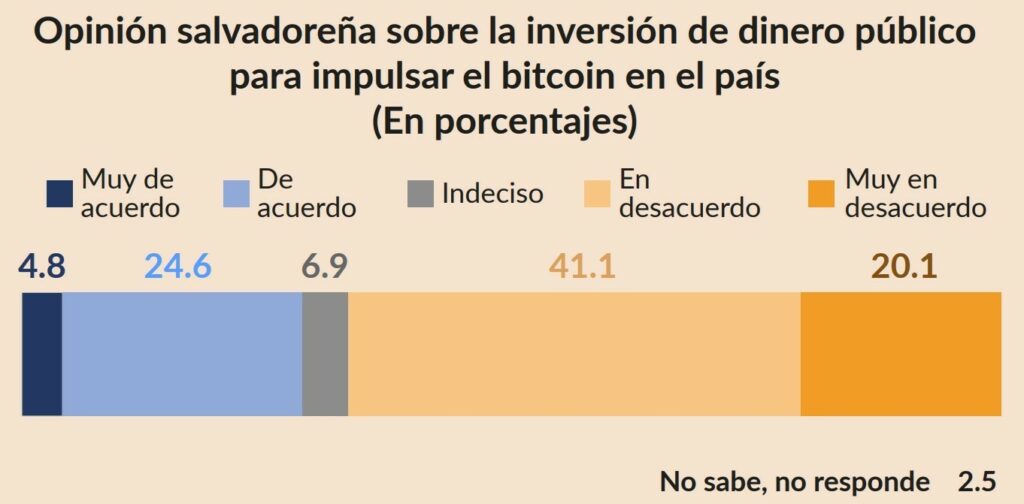 Also Read: Guild of Guardians: NFT Game Still Early
Also read: "Primoverso": Primo Rico opens contest and offers up to R$3,000 for artists from Metaverso
Also Read: Binance Announces Burn of 1,684,387 BNBs as Part of Quarterly Burn