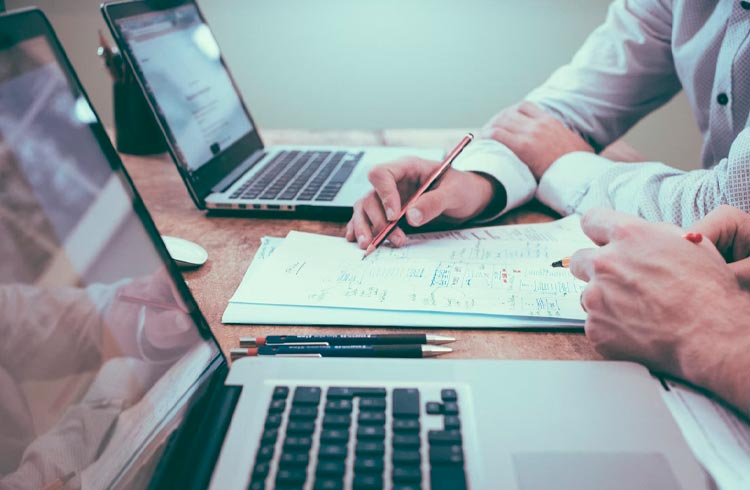 Cryptocurrency exchange Kraken, one of the largest in the cryptocurrency market, has produced a report on the alleged "war" between the defenders of Ethereum (EHT) and those of Cardano (ADA).
The exchange noted on its official blog that both smart contract platforms offer similar things. However, they would have "different philosophies".
According to the company, not even Cardano will replace and "kill" Ethereum, nor will the success of ETH 2.0 annihilate the other smart contract platforms:
"Developers can use the Ethereum (ETH) and Cardano (ADA) blockchains for familiar features. This includes executing custom programming logic (smart contracts) and creating programs (decentralized applications). However, they offer different philosophies on how they approach their design."
As Kraken highlighted, Cardano emphasizes a "research-driven design approach". Meanwhile, Ethereum was built to be an "operating system for any number of assets and custom programs".
"While Cardano may not promise innovative new features, users and developers can keep in mind that its cryptocurrency offers compelling optimizations based on scientific research and formal verification, a process by which its code is mathematically verified."
Ethereum x Cardano
Also according to the company, Cardano has been released in phases and has gone through five major updates since 2017. Among them is Byron, which allowed transfer to ADA cryptocurrency for the first time. There was also Voltaire, which introduced a new model for users to fund the development of software changes.
Ethereum has gone through a few distinct phases that have emphasized different aspects of its capabilities.
"First, entrepreneurs flocked to Ethereum in 2017 during its famous "ICO boom", where creators tried to raise money for new projects using new assets on the Ethereum blockchain. A new phase of Ethereum called decentralized finance (DeFi) started to attract attention in 2020″, he said.
In the case of Ethereum, the exchange claims that this DeFi move saw the creation of decentralized applications (dapps) intended to automate financial services like lending without the need for a traditional bank or intermediary.
The exchange created a table with the main differences between the protocols that can be checked at the link
Also Read: Scam Steals NFTs From Users Who Bought Ozzy Osbourne's CryptoBatz Collection
Also read: Blockchain Celo launches Real-backed stablecoin and announces listing on exchanges
Also Read: DeFi Ecosystem Will Be Featured in Investments in 2022, Says Hashdex