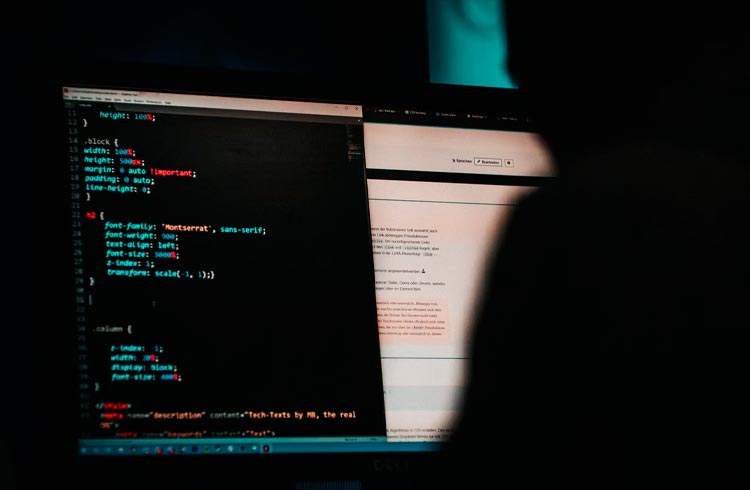 The Escrowed Illuvium (sILV) token was the victim of a security breach in one of its liquidity pools. As a result, the token lost 98% of its value, going from $515 to about $10.
According to Illuvium's official profile, the attack took place on Tuesday night (4). Hackers took advantage of the flaw and carried out the theft of part of the protocol's funds.
At first, Illuvium said the funds were not committed, but later admitted that there were losses. As the pool was not created by the Illuvium team, they did not reveal how much was stolen.
The pool contacted Illuvium to assess the extent of the losses. The team stated that users who had stolen tokens will be refunded.
"The sILV pool was never an official Illuvium creation, but we take the financial security of our token holders very seriously and will do our best to ensure they don't lose funds from this attack. We are investigating the issue and will continue to provide updates as soon as possible."
Meanwhile, the recommendation is not to deposit or purchase tokens in this pool. sILV token trading volume has grown 74% in the last 24 hours, according to CoinMarketCap.
understand the case
The sequence of failures began on Monday (3), when Illuvium found a vulnerability in staking contracts. This failure led to a temporary stoppage in sILV mining for repair.
On the same day, the project claimed that the attack vector was shut down and funds were unharmed. "This is purely a protection mechanism for DAO," the team said.
This correction occurred through the creation of new contracts that would be launched soon. However, the new fault hit the network the very next day (4). Those who owned sILV tokens barely had time to sell them before the price dropped sharply.
As this is an external pool, Illuvium stated that the losses did not reach its main token, the ILV. The pool has not been locked as this is an unofficial project.
"As a reminder, we can't prevent people from buying from the pool now, but please don't buy from the unofficial silV pool," warned the pool.
Also Read: Dogecoin ready to bully as soon as key resistance is broken
Read also: Analyst predicts big rise for Fantom and Terra in January
Also read: Bitcoin analysis: BTC about to break support