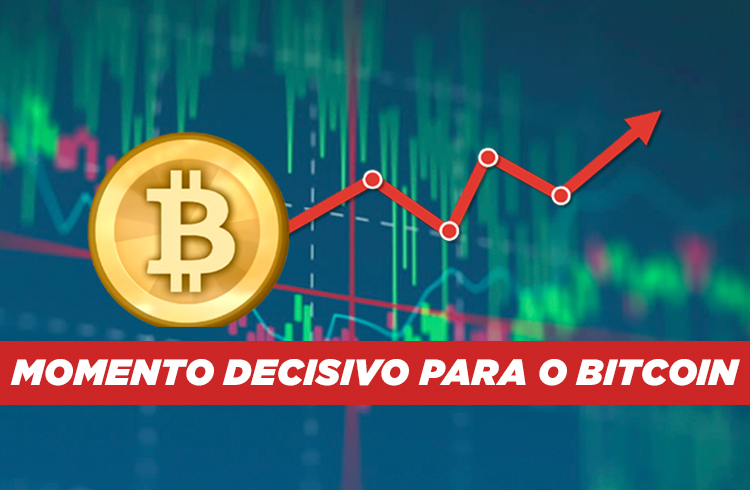 Bitcoin is at a turning point and could close 2021 walking sideways, check today's analysis and understand the main supports and resistances and expectations for 2022!
Looking at the daily chart we see two important points to be observed, on the one hand we have the resistance at US$ 52,000 which has just been rejected and also the support at the US$ 45,000 which, if broken, could take bitcoin to US$ 30 one thousand dollars.
On the weekly chart we still have Bitcoin in full uptrend and as long as the $30,000 USD support isn't broken I don't believe we will have reversed the medium to long term trend. The current scenario indicates another bullish wave on the weekly chart for 2022.
If you are long in Bitcoin, there is no reason to panic and sell what you have, focus on the long term because year-over-year bitcoin tends to have the best performance among many asset classes.
Anyone planning to buy or sell Bitcoins betting on the short term or trading altcoins should expect a breakout of between $52 and $45,000 in the region. Bitcoin operations in this region could end up bringing much more risk than a good return.
I keep buying Bitcoins monthly and focused on the long term, although we have the possibility of entering a short term downtrend, the weekly scenario remains positive.
If we have a bullish pivot on the daily chart with Bitcoin breaking the $52,000 USD, then we can trade in the short and medium term with more security betting on the buy.
Also read: Rock legend Ozzy Osbourne Announces Bat NFT Collection
Read also: Shiba Inu exits downtrend and targets 38% gains, analyst says
Read also: History will repeat itself, says analyst predicts new high for Bitcoin
Disclaimer: The information contained in this document is not guaranteed, is not intended to be comprehensive, and is strictly for informational purposes only. It should not be considered as an investment/trading recommendation. All information is believed to come from reputable sources. CriptoFácil does not guarantee the accuracy, accuracy, or completeness of the information in its analysis and, therefore, will not be responsible for any losses incurred.